AUSTERE / ISOLATION – Bleak... , DLP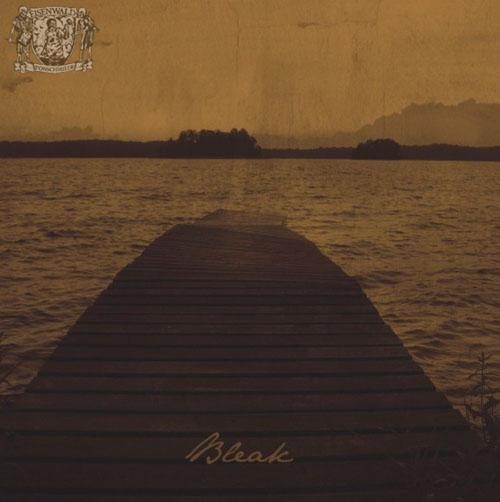 Including Tax: 3.50 € (VAT 19%) excl.
shipping
Cheapest shipping from 3.90 €
Item weight: 700 g
This split record was originally published on CD already back in 2008, though all the time planned for a proper vinyl release between Eisenwald and Eternity Records, "Bleak" never archived the fame it belongs. Now the wait is finally over and we are more than proud to present this double lp, what at the same time became maybe the most elaborate record made under the hammer ! Not only that the Vinyl has a re-arranged layout and a very nice package, to top all, the Isolation vocals have been new recorded and improved, specifically for this new pressing under analogue platter !
Austere continued in its developement and delivered stronger songs, developing even more from what could be heard on the debut and split material with lyrinx, music with a deep melancholic longing but already incorporation clean vocals as well. Isolation are offering some very moody and maybe experimental tracks, developing more and more into an own identity. Overall this split still stands for tracks of bleak, cold and sorrowful moments ! Call it Dark Metal, Depressive or Melancholic or whatever Metal, it just delivers an excellent atmosphere !
| | |
| --- | --- |
| Format: | 2x12" (album) |
| Packaging: | Triple-gatefold, black structured board with gold ink, black inner-sleeves with poly lining |
| Vinyl: | 180g gold and 180g classic black |
| Limitation: | 500 |
| Cat.Nr.: | Eisen052 |
| Barcode: | N/A |
| Release date: | 2010 |
Customers who bought this article also bought these items: