THY LIGHT - Suici.De.pression, LP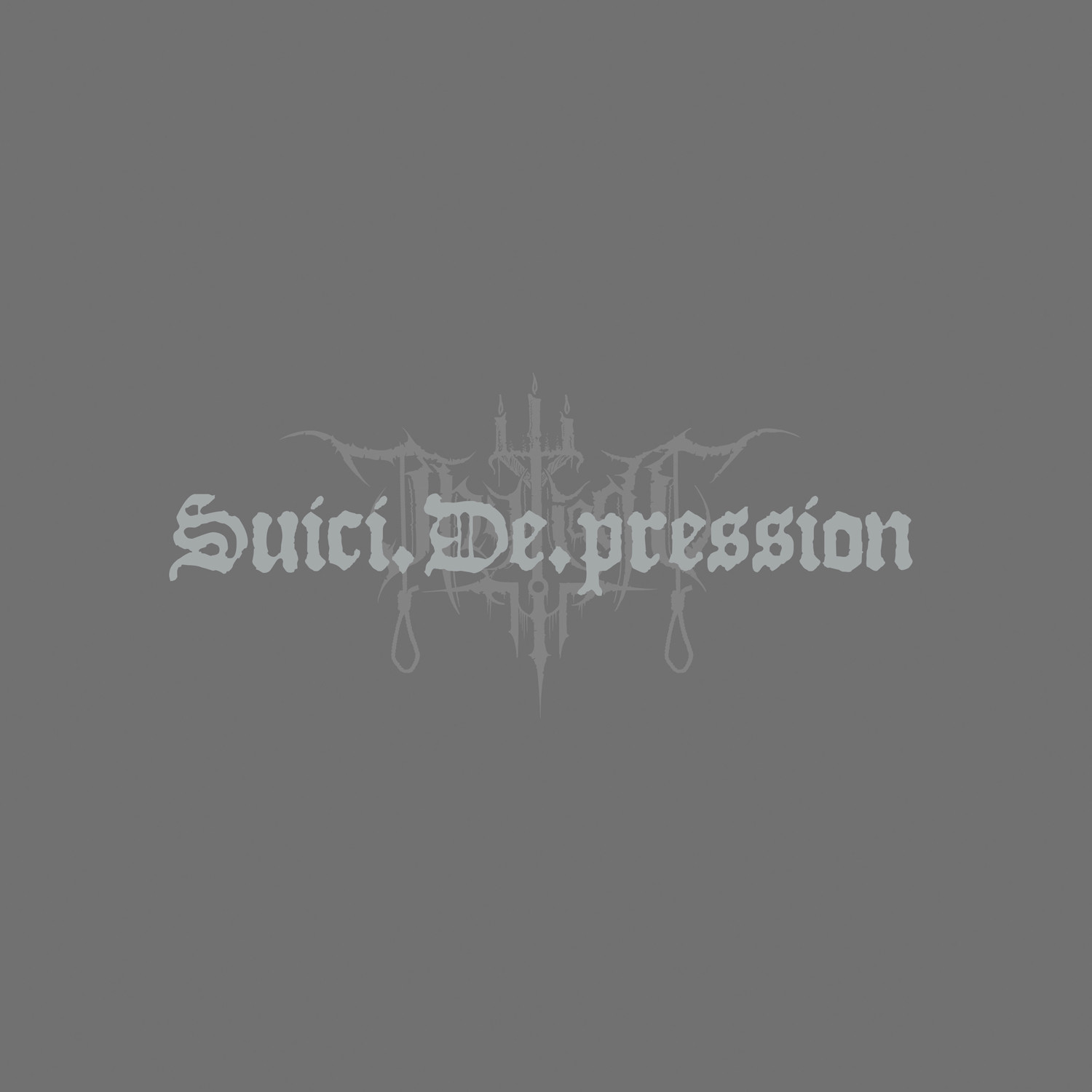 Including Tax: 2.86 € (VAT 19%) excl.
shipping
Stock Status:
Temporary not available
Cheapest shipping from 3.90 €
Item weight: 450 g
Official vinyl release from Eisenwald and Fallen Empire.
Mournful and atmospheric, SUICI.DE.PRESSION succeeds where many others have failed thanks to its superb sense of melody and ominous pacing.
North American customers can get it directly from
Fallen Empire Records
Overview
Format:
12" (album)
Packaging:
Solid reverse board printed gatefold jacket with silver ink, thick printed inner-sleeve on reverse board with silver print, additional A2 poster on uncoated art-paper.
Vinyl:
180g vinyl, classic black or silver
Limitation:
300 (silver) 200 (black)
Cat.Nr.:
Eisen107
Barcode:
N/A
Release date:
December 8th, 2017
Customers who bought this article also bought these items: