EBON LORE (Lustre) – Wisdom of the Owl, DigiMCD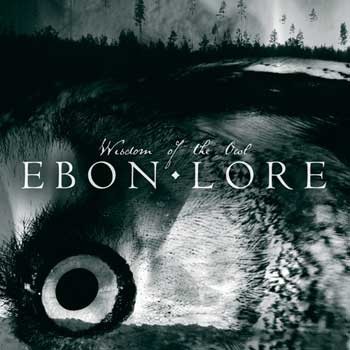 More from
Including Tax: 1.42 € (VAT 19%) excl.
shipping
Delivery Status:
5 working days
Cheapest shipping from 0 €
Item weight: 100 g
CD in 4 panel digifile. The main man behind Ebon Lore, Henrik, is also well known for his work in successful bands like Lustre & Hypothermia. Wisdom of the Owl is the impressive debut EP by Swedish Ebon Lore, an echo in the genre of neofolk music!