THE BURNING (LUSTRE) - Summoning the lost energy, 2-DigiCD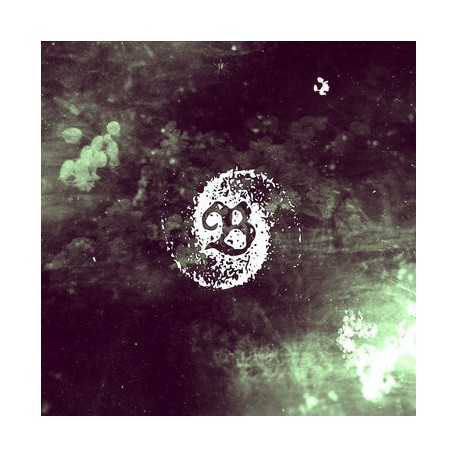 Including Tax: 2.38 € (VAT 19%) excl.
shipping
Cheapest shipping from 3.90 €
Item weight: 100 g
Double CD in Digipak. LTD. 600 copies.
The Burning was the pre-Lustre project. Some of you may wrongfully consider the same as a rough version of the Swedish acclaimed project but are really missing the target. The Burning is like watching the majesty of the nightsky, a large and even more dreaming version of the darker and more depressive declination that Lustre took later on. The 2cd edition is a comprehensive collection of all material released by the The Burning, nothing missed. Atmospheric Black Metal at the state of art, where a deeply emotional keyboard layer is like shred by the abrasive primeval guitar sound (info label).