THE CREVICES BELOW - Below the crevices, CD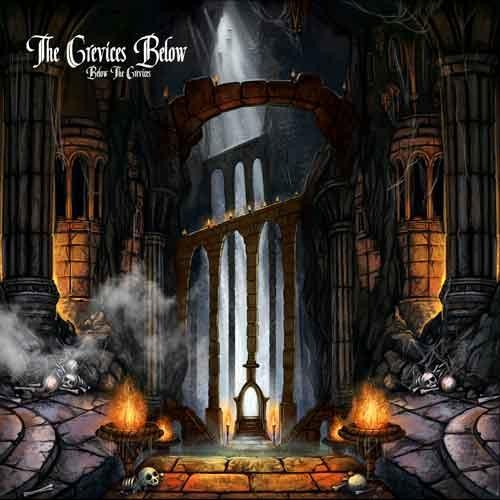 More from
Delivery Status:
5-7 Days
Cheapest shipping from 7 €
Item weight: 100 g
Jewelcase CD w/ 8 page booklet, artwork by Kogaion Art.
The Crevices Below is the new project of Dis Pater (Midnight Odyssey). This Australian one-man act unveils the debut album "Below The Crevices". Conceptually set in a dark cavernous underworld, musically boundless, corrupted by the atmospheres of the dead and the paranoid. Recommended for listeners of Emperor, Limbonic Art, Paradise Lost & Katatonia.
Customers who bought this article also bought these items: