PANOPTICON - The Scars of Man on the Once Nameless Wilderness Part 1, DLP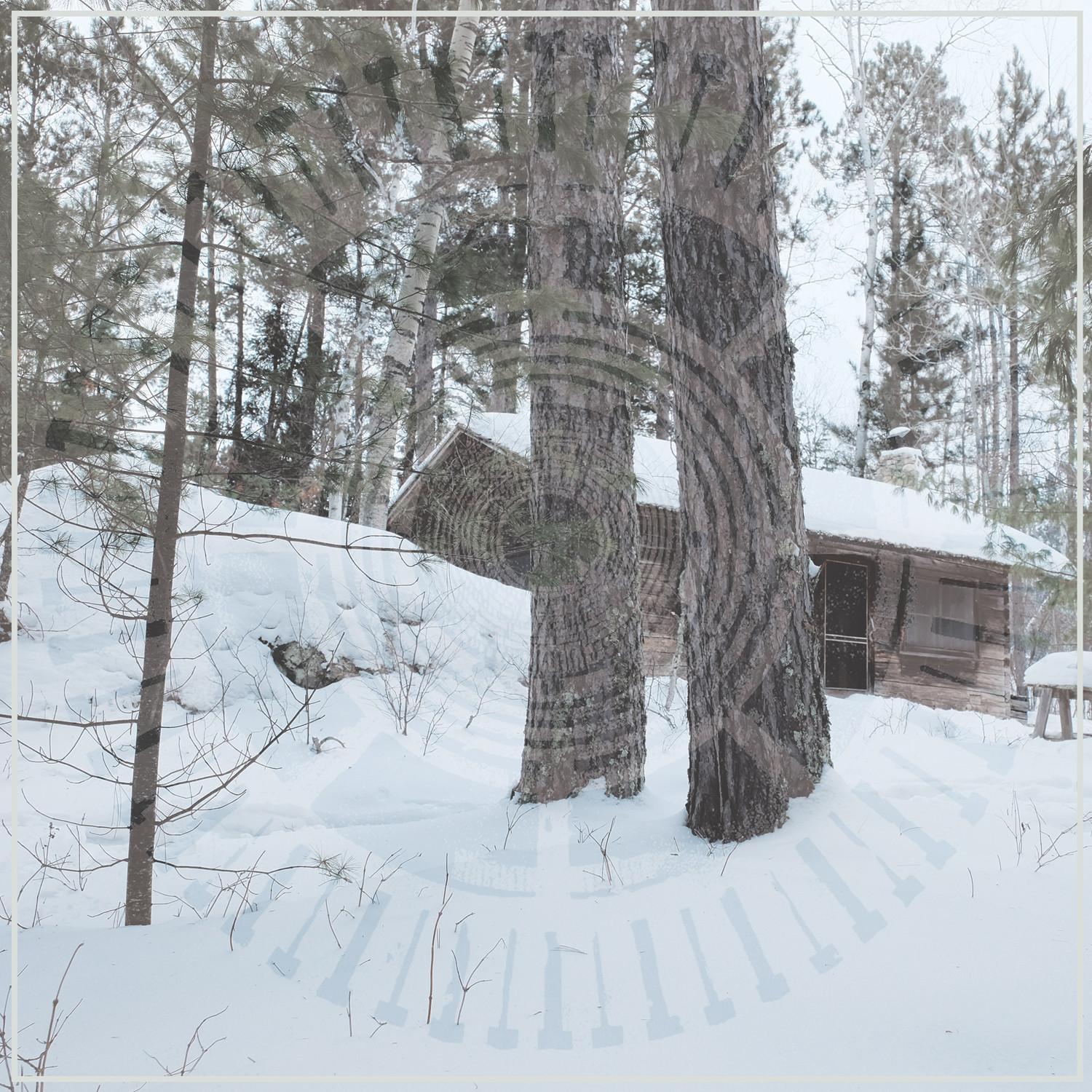 More from
Including Tax: 3.98 € (VAT 19%) excl.
shipping
Delivery Status:
5 working days
Cheapest shipping from 0 €
Item weight: 600 g
Gatefold double vinyl, green with blue vinyl edition.
New Panopticon album, PT.I
Delayed item ! In stock & shipping from us now expected during the second half of June.
Customers who bought this article also bought these items: