KRATER - Urere, CD
Eisen101-CD-2
4260393740372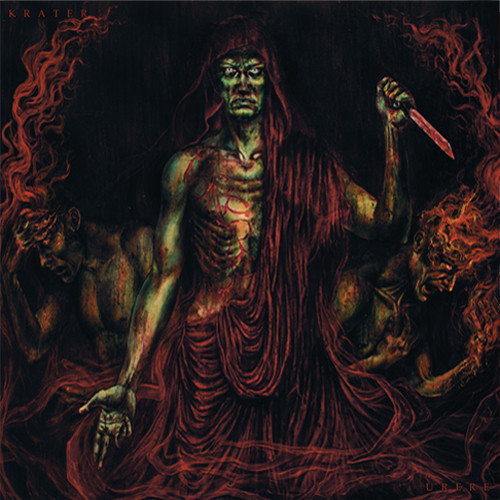 Delivery Status:
5-7 Days
Cheapest shipping from 7 €
Item weight: 100 g
Cover artwork by Vinsterwân.
"Urere" explores the extremes of metal in diverse directions without straying away from its Black Metal roots dealing with parts of Black, Death, and Doom Metal in it's full potential. Graced by a potent production (by Patrick W. Engel at Temple of Disharmony) and driven by superior force this 10 track sonic assault leaves an evident trace that Krater is stronger and more ferocious than ever.


Overview
Format:
CD (album)
Packaging:
Jewelcase, 16 page booklet made of red, uncoated art-paper with excellent haptics.
Cat.Nr.:
Eisen101
Barcode:
4260393740372
Release date:
April 7th, 2017