ART OF THE BLACK BLOOD - The Woodcut Demonstration, LP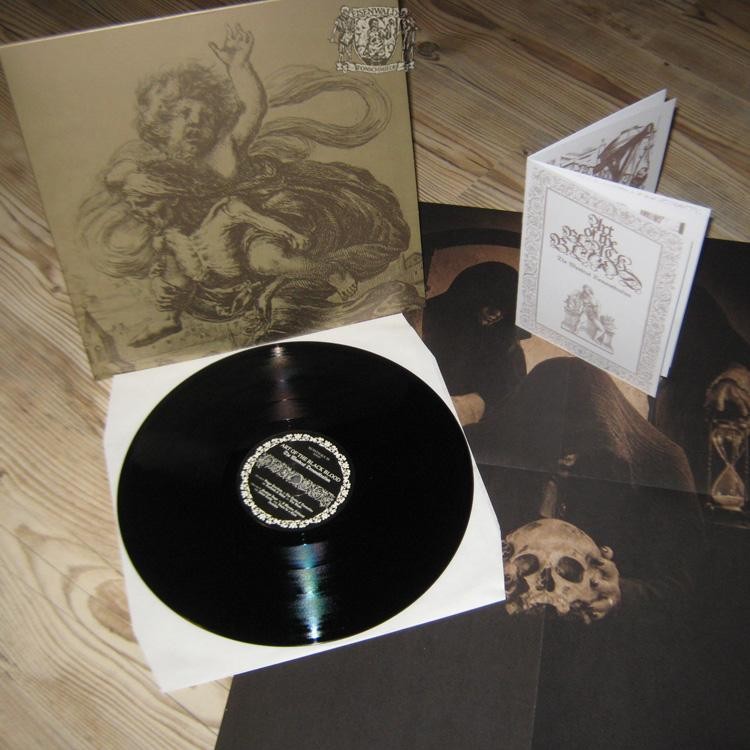 Delivery Status:
5-7 Days
Cheapest shipping from 11 €
Item weight: 350 g
Solid sleeve with metallic print, black innersleeve holding a black vinyl and accompanied by a 12 page A5 booklet & poster.
46 minutes of vile, morbid and depraved plague worship. Haunting ambient black/doom for fans of Nortt, Summoning, Thergothon, Abruptum and Gnaw Their Tongues.