FEN - Epoch, CD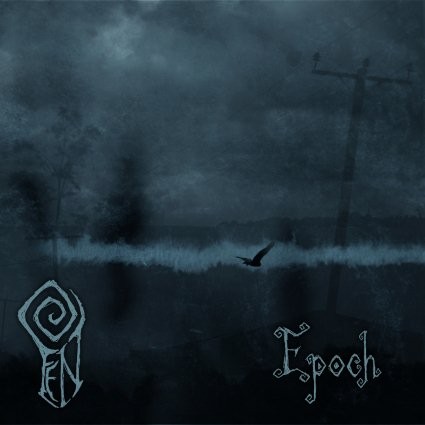 Including Tax: 2.06 € (VAT 19%) excl.
shipping
Stock Status:
Temporary not available
Cheapest shipping from 3.90 €
Item weight: 100 g
2nd album from UK`'s Fen. A good combination of Post Rock, Ambient and acoustic passages merged with Black Metal elements, perfectly paint a foggy and desolate landscape.