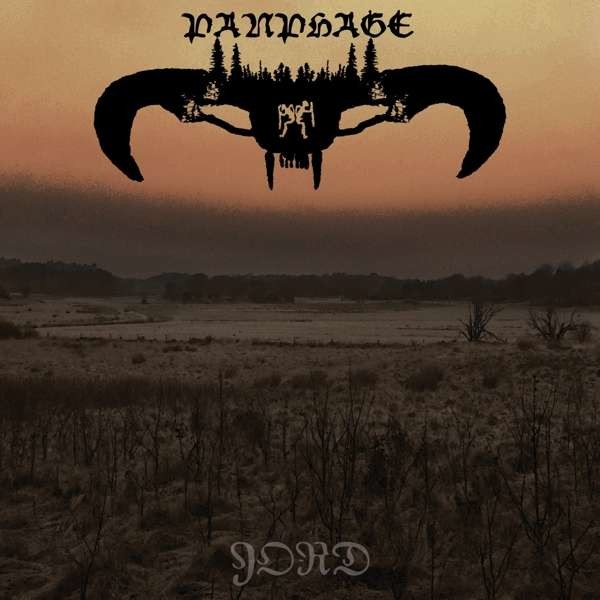 More from
Including Tax: 2.06 € (VAT 19%) excl.
shipping
Delivery Status:
5 working days
Cheapest shipping from 0 €
Item weight: 100 g
On his third and final album, an Ode to Death and Earth Rebirth, Panphage skilfully continues his Black Metal meditations on Swedish folk songs. Still as angry as ever, but a bit more mature, mastermind Fjällbrandt now perfects his art.




Customers who bought this article also bought these items: