JOHN HAUGHM & MATHIAS GRASSOW - Auræ, DigiCD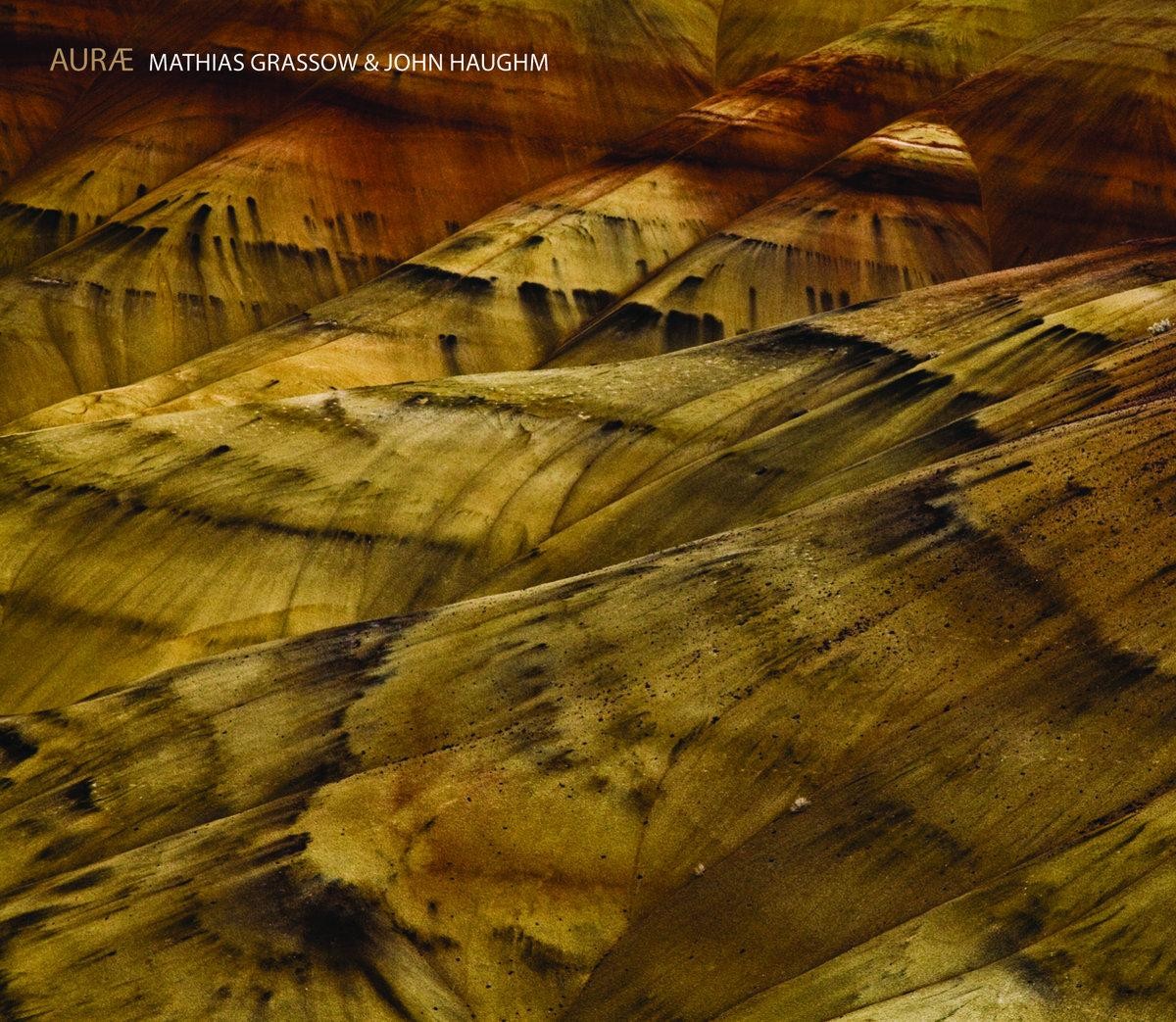 Including Tax: 2.06 € (VAT 19%) excl.
shipping
Delivery Status:
3-4 working days
Cheapest shipping from 1.90 €
Item weight: 75 g
Digipak CD with booklet. Photography by Veleda Thorsson
2nd album. 45 minutes of melancholic, introspective, and earthy ambience with a deep, haunting atmosphere.
Tracklisting:
1. Eindringliche Präsenz
2. Æther
3. Ereignis
4. Eindruck