JOHN HAUGHM & MATHIAS GRASSOW - Mosaic, DigiCD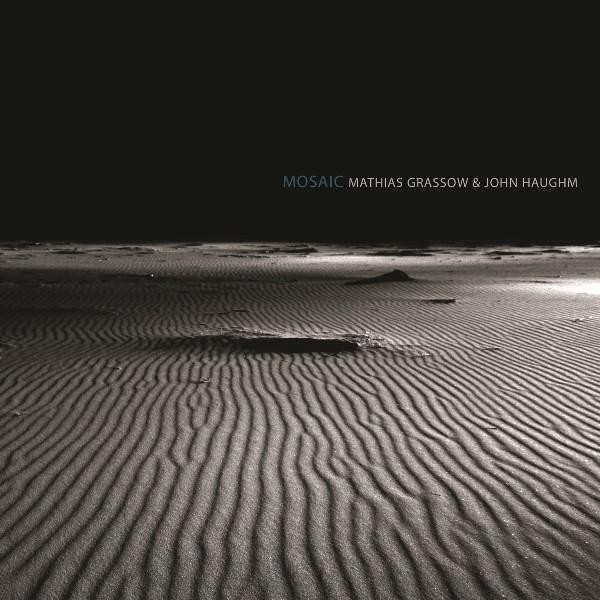 More from
Including Tax: 1.90 € (VAT 19%) excl.
shipping
Delivery Status:
3-7 working days
Cheapest shipping from 3.90 €
Item weight: 75 g
Digipak CD with booklet, feat. otherworldly infra-red imagery courtesy of Veleda Thorsson.
First collaboration between Agalloch's John Haughm and influential German sound architect Mathias Grassow. Expansive celestial ambience meets Eastern meditation over the duration of a 45 minute sonic landscape.